Custom Event Apparel 
Pre-Book Now So You Don't Miss Out!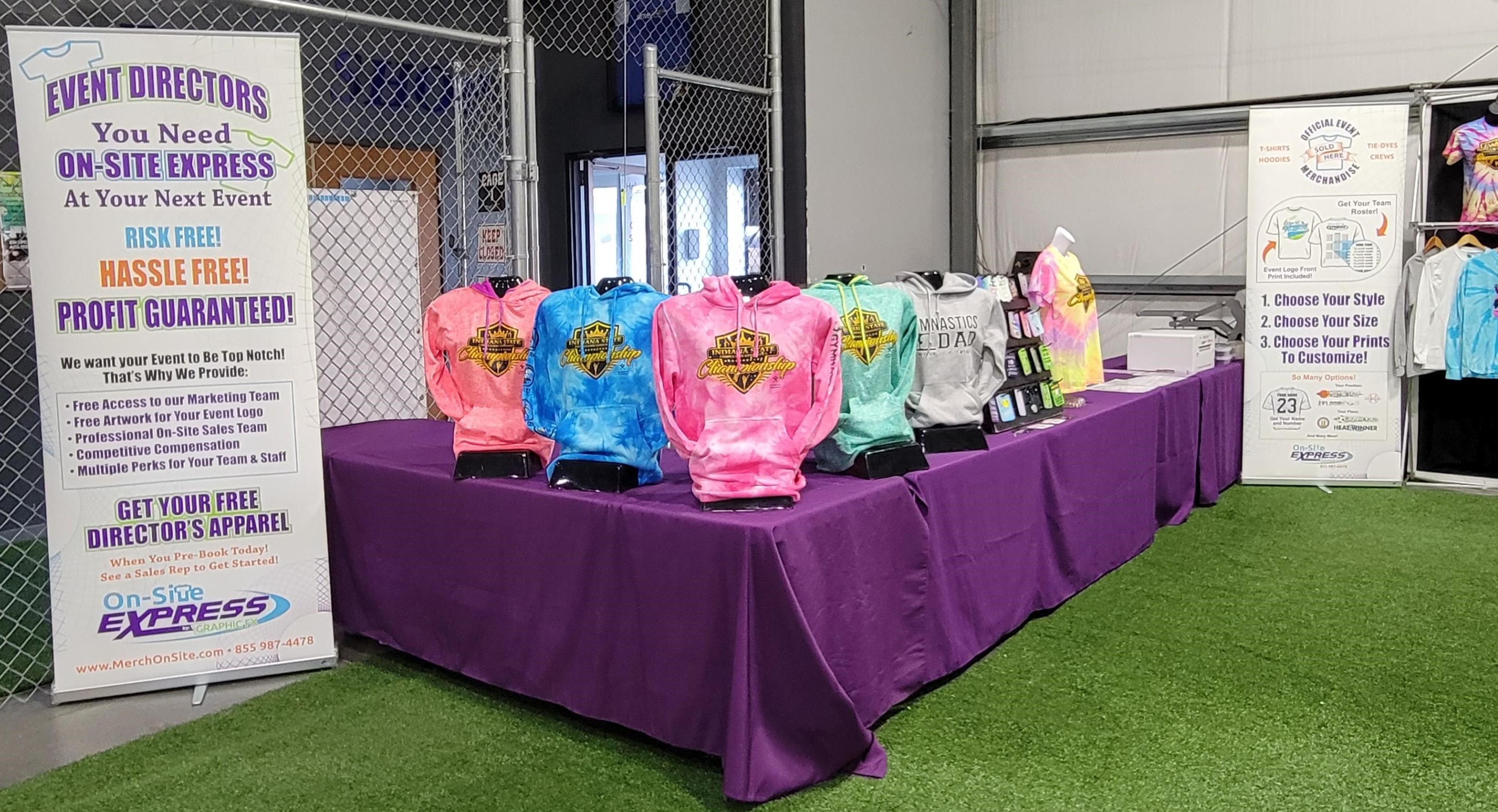 Why Use an
On-Site Apparel Company?
Using an On-Site Apparel company at your next event will increase your profits, without the headache of taking orders!

Why Choose
On-Site Express!
We will help you grow, create awesome designs, give you free stuff, have competitive pricing, and we guarantee customer satisfaction.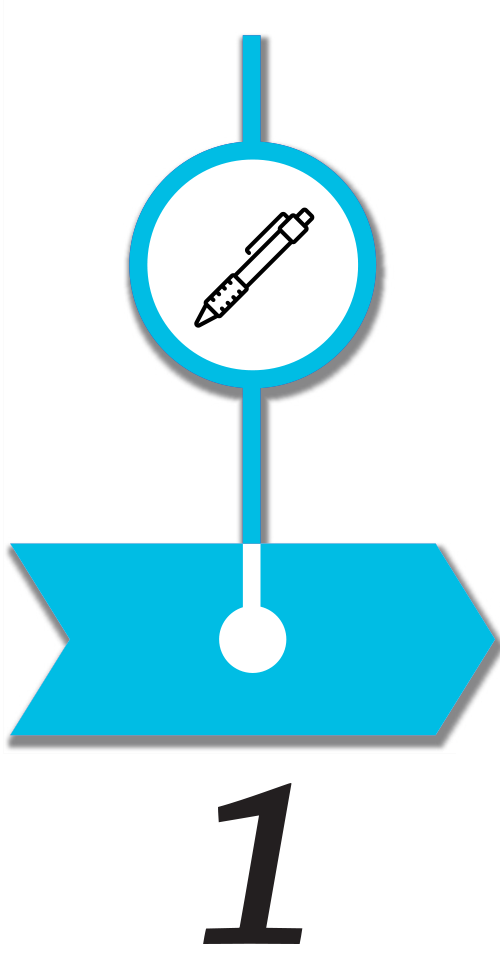 Event Director Submits an Event Information Form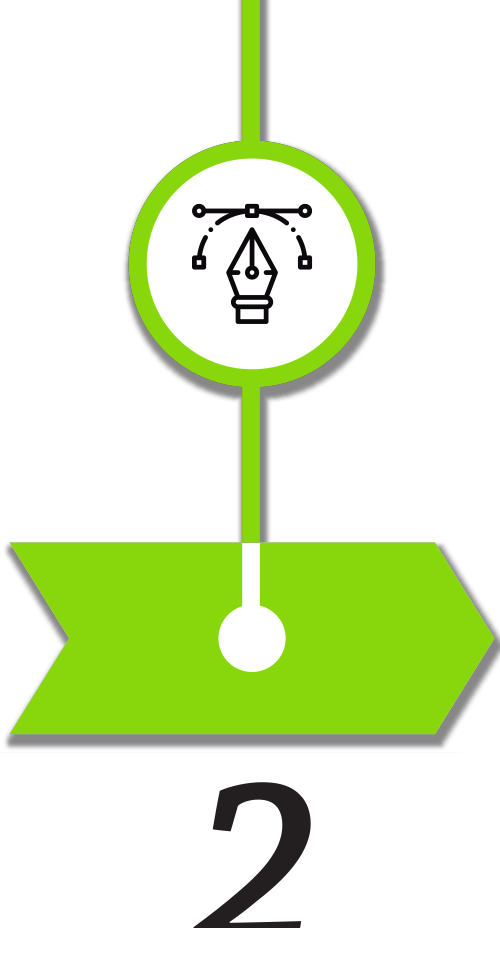 Our Graphics Team Will Work In Collaboration With the Event Director to Design Your Event Logo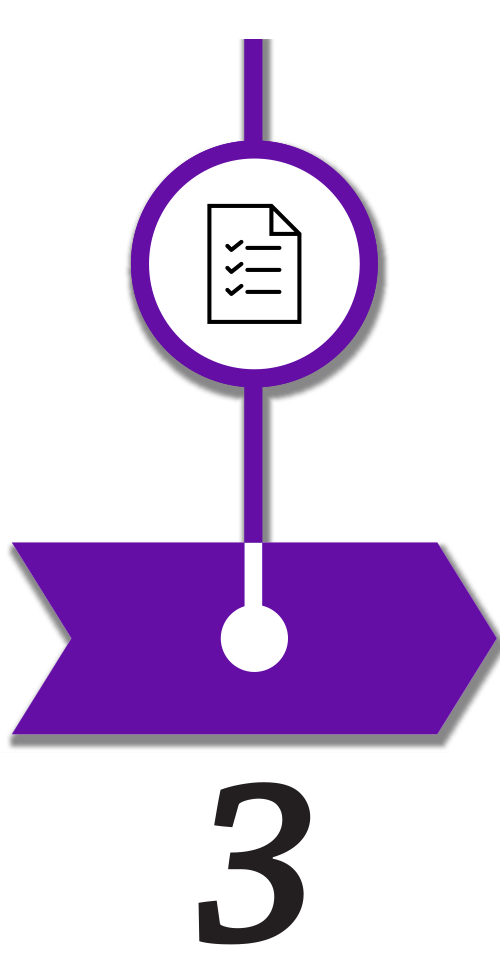 Event Director Collects and Submits All Team Rosters to On-Site Express for Preparation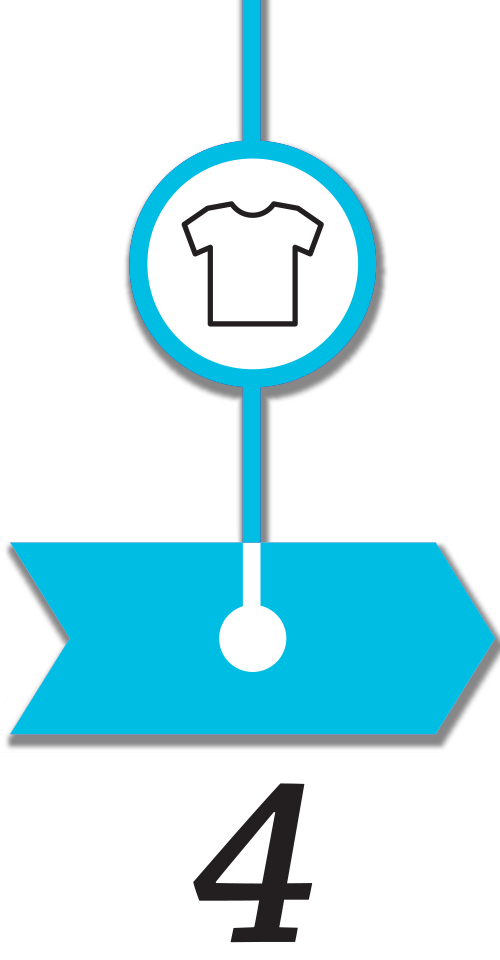 The OSE Sales Rep Sets up a Booth and Sells Apparel at your Event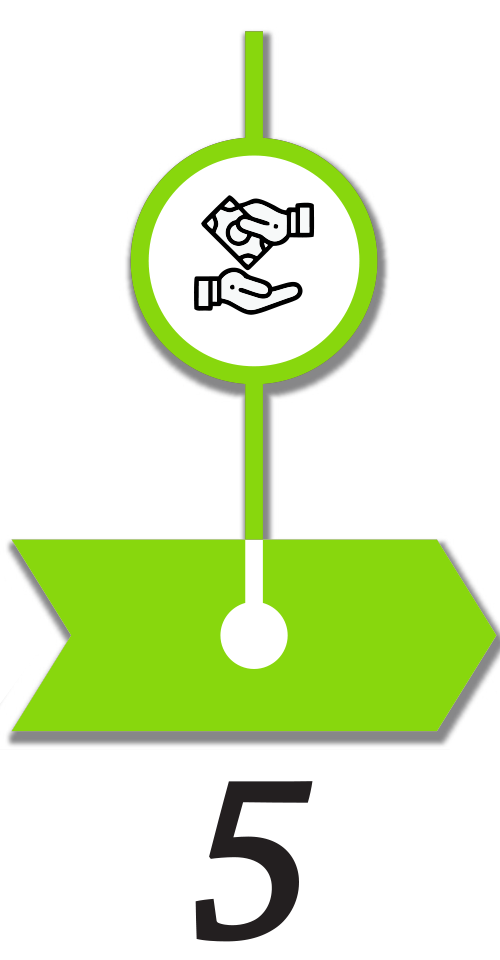 Your Organization Gets Paid a Percentage of all Sales!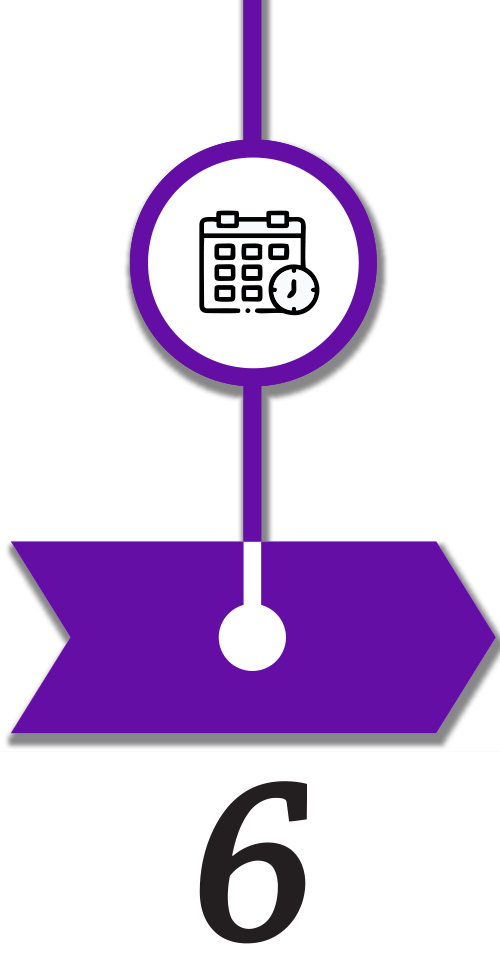 Review us, and Re-Book your next Event ASAP to Secure Your Next Date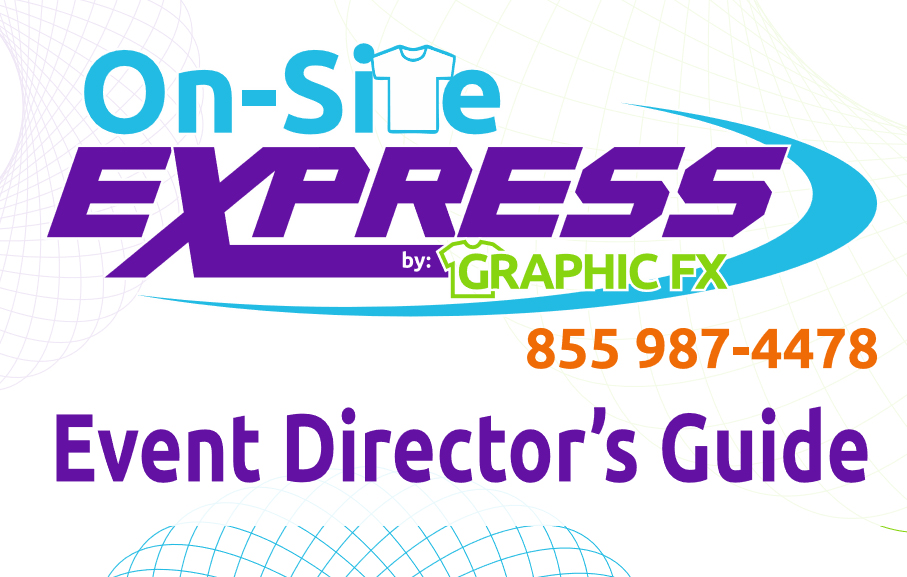 Free Director's Guide
We have put together an extensive Event Director's Guide. It has information on Event Commission, Step-by-Step Processes, Product and Customization Options, Pricing Guide, Director's Checklist, and Special Offers!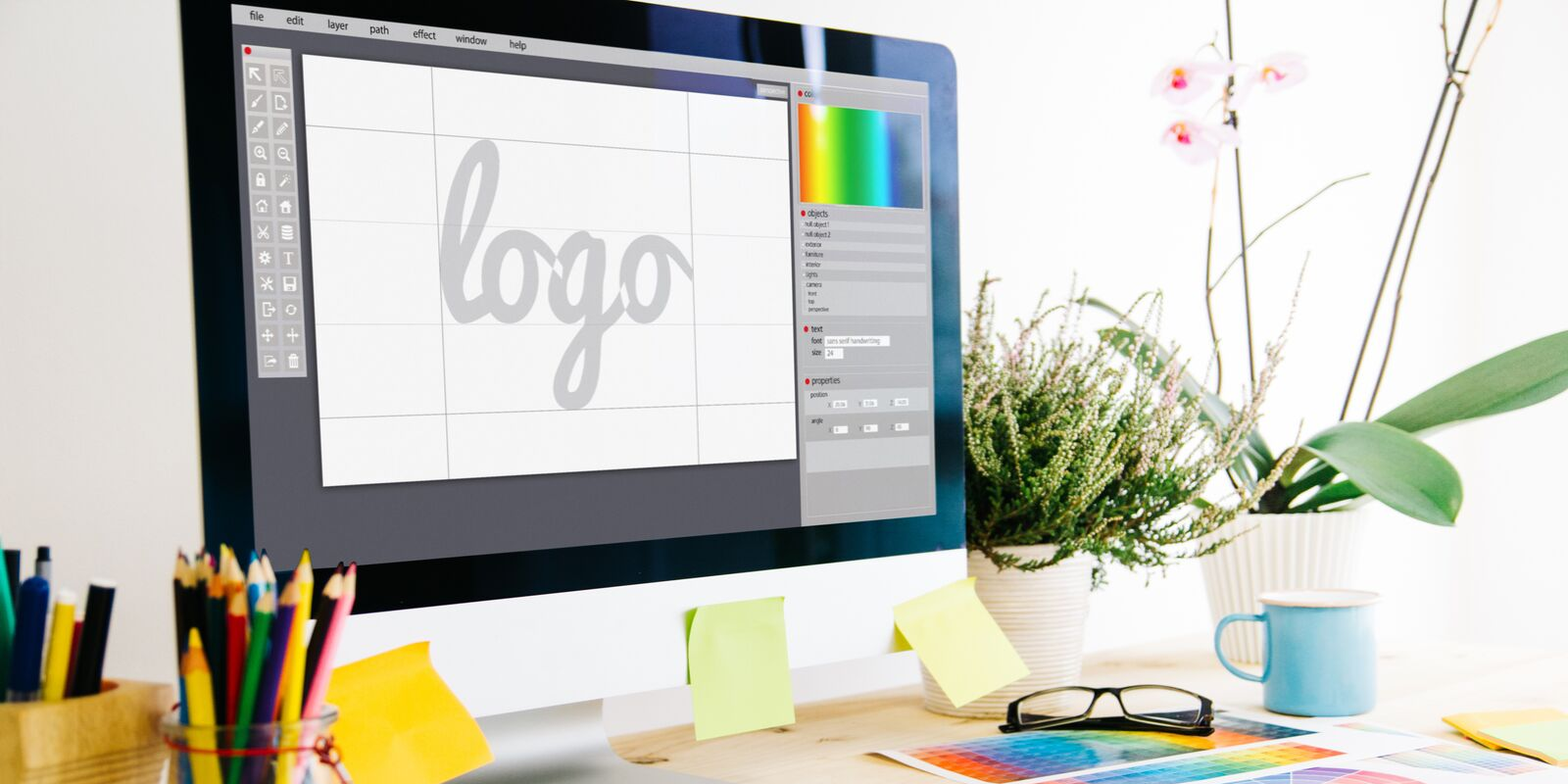 Get your own unique design.
We staff extremely talented artists ready to take your ideas and turn them into something amazing! Our Graphics team will work in collaboration with you to design your event logo.
Quick 20 Min Chat
Use our live chat feature to speak with our experts directly.
I couldn't be more pleased with Jamie and On-Site Express and Graphic FX. Her and her team provide a great product at a very competitive price. Their design team has nailed every request I've submitted.
I'll continue to have them at all of our swim events.
 Your team was top-notch and everyone I talked with thought this was a great idea and was run well.
They have so many great options to customize shirts and hoodies. All their apparel is high quality stuff, they even have Under Armour available, the t shirts are all really soft. The end product makes for a great souvenir.
Jamie's team at On-Site Express and Graphic FX have done a great job at our hosted swim meets. They provide great customer service and quality products that our kids really enjoy. They did our conference championship meet and the kids loved their meet designs and many options.