Welcome to your On-Site Express customer portal!
Please navigate by using the easy access buttons below.
Need extra support? Click here to request assistance.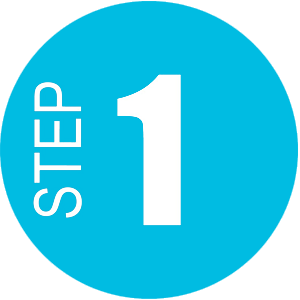 1 Month Before Your Event: Confirm your marketing information. Our marketing team will send an advertisement blast to teams in your area to boost your signups!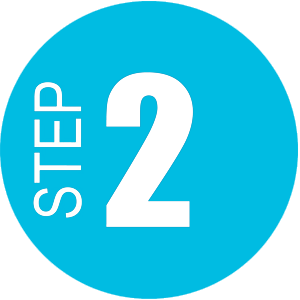 1 Week Before Your Event: Submit your final event info. This includes our setup times, your event times, # of participants, and rosters.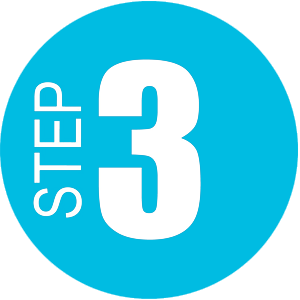 1 Week Before Your Event: Click the button above to order your free staff/volunteer shirts we provide for your event!