Why choose an on-site apparel company?
On-Site Custom Apparel: We do the work, you get paid!
Customers get exactly what they want, how they want it!
No more guessing what sizes and style might sell!
No left over pre-printed product after your event!
No up-front financial burden on your organization!
No need to find people to sell shirts!
We do all the work and YOU get the profit!
We are masters at up-sells and you will earn the highest profit per sale with us!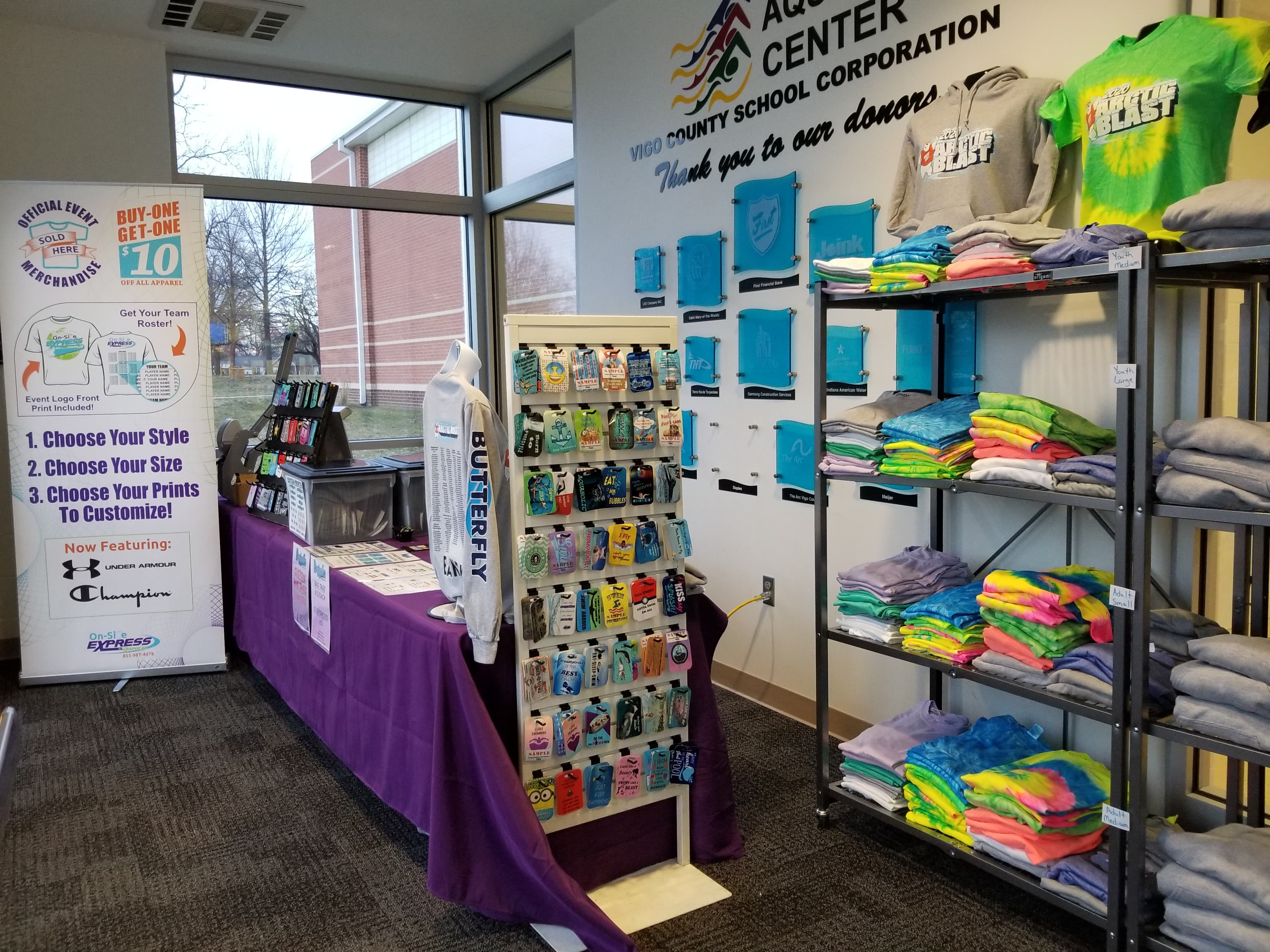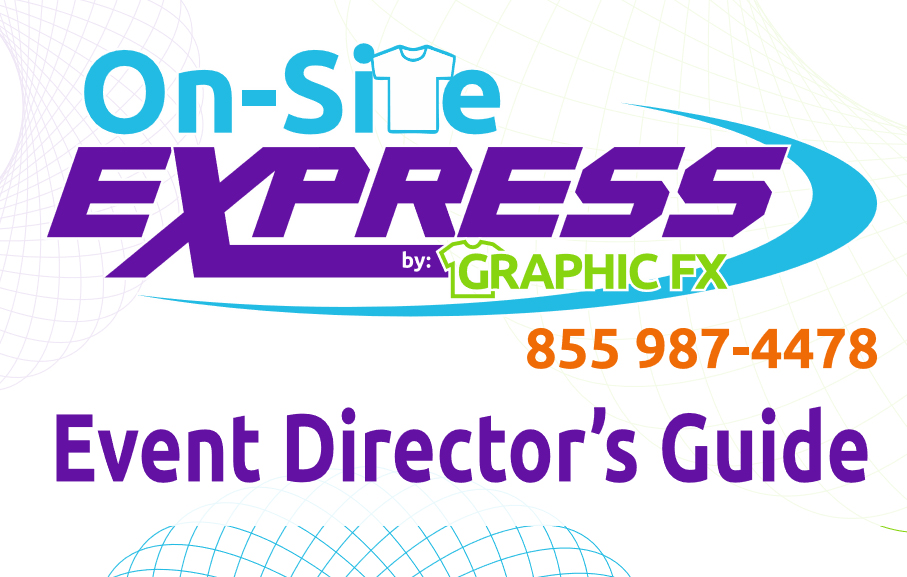 Free Director's Guide
We have put together an extensive Event Director's Guide. It has information on Event Commission, Step-by-Step Processes, Product and Customization Options, Pricing Guide, Director's Checklist, and Special Offers!
Quick 20 Min Chat
Use our live chat feature to speak with our experts directly.
Pre-Booking
Fill out your Pre-Booking form to get started!